We service both new and used cars and ensure we keep all new car warranty by using reputable parts.
We also follow the service schedule of your log book to protect your warranty.
Our garage houses state-of-the-art equipment with diagnostic tools to assist with any logged data codes that require attention. We also utilise a Hoffman Geoliner wheel alignment system.
If your car is overdue for a service, give our team a call today!
We repair all makes and models.
Don't let your Insurance company dictate where you go! We offer loan cars and warranties on all repairs and paintwork.
We work for you and with you to take away the 'inconvenience' and stigma behind having an accident.
We can tune aftermarket ECU's such as Link ECU, HP Tuners, Haltech, Microtech, Autronic, Motec, Nistune, Adaptronic, Apexi Power FC, HKS Fcon Gold, EMS and Vipec.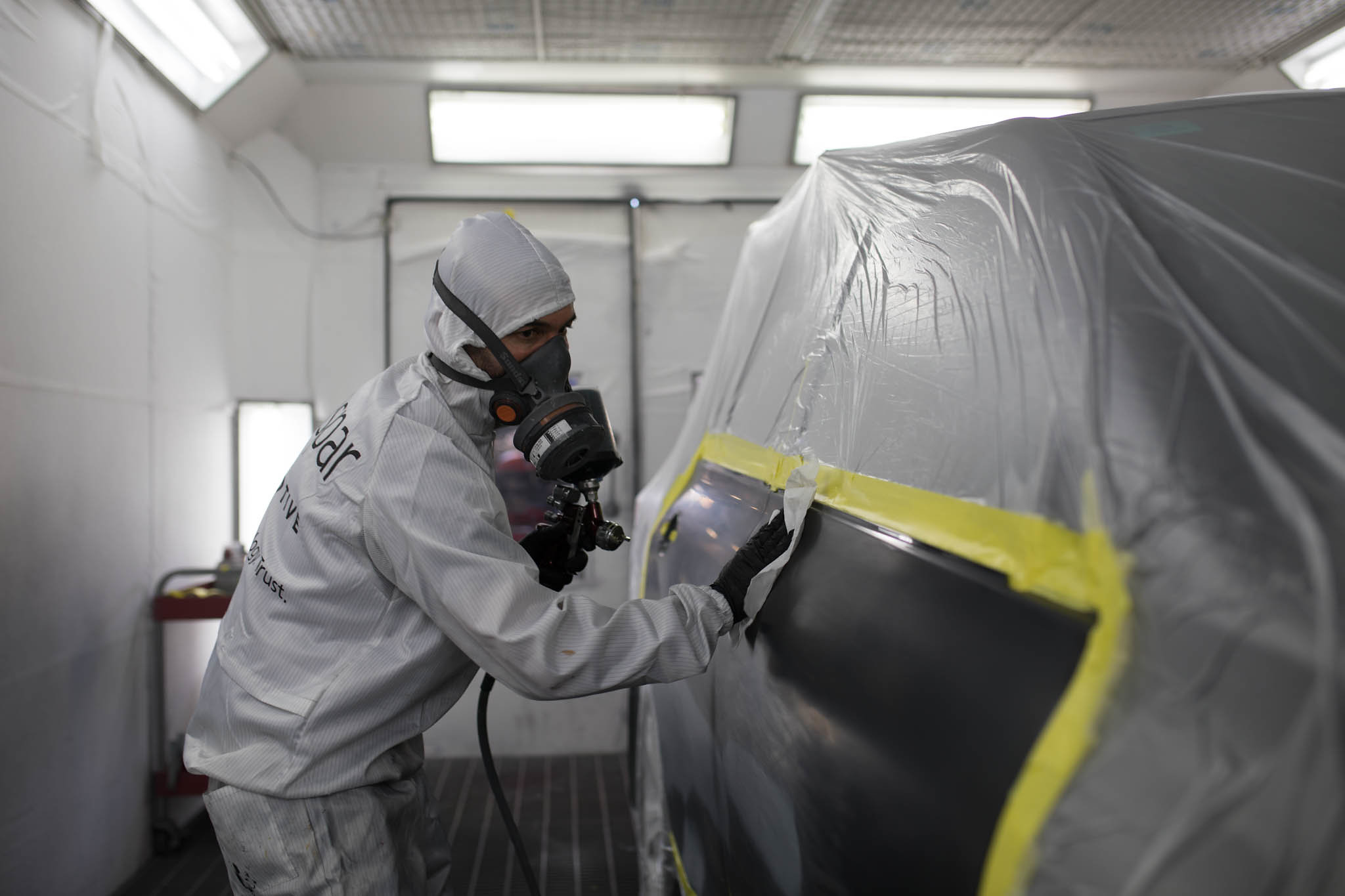 At The Glynde Garage we are proud to be a One-Stop Shop and have a team of experts on hand to assist you with:
Custom paint work, tinting, tyre fitting and wheel alignments, clutch, suspension and brake repair, motorbikes and scooters!
For anything and everything automotive, give our friendly team a call to discuss your requirements.